Candy and Snacks
Hungry? We've got it! Snacks keep people energized and motivated. Take a look at some of the products available below. If you don't see it, we can get it for you. Be sure to look at our Healthy Choices section too.
Candy and Snacks:
Frito Lays, Potato Chips, Doritos, Cheetos, Chex Mix, Gardetto's
Grandma's Cookies, Famous Amos Cookies, Duplex Cookies
Jack Link's Beef Steak Jerky
Snickers, M & M's, Twix, Milky Way, Three Muskateers, Pearson's Nut Roll Lifesavers, Wrigley's gum,
and mints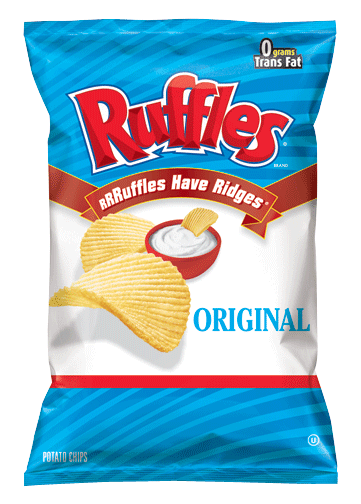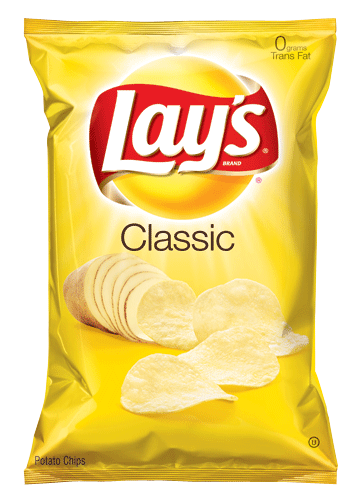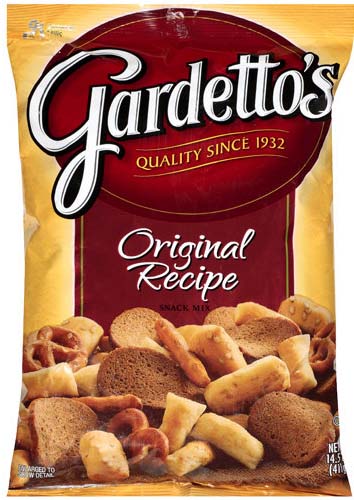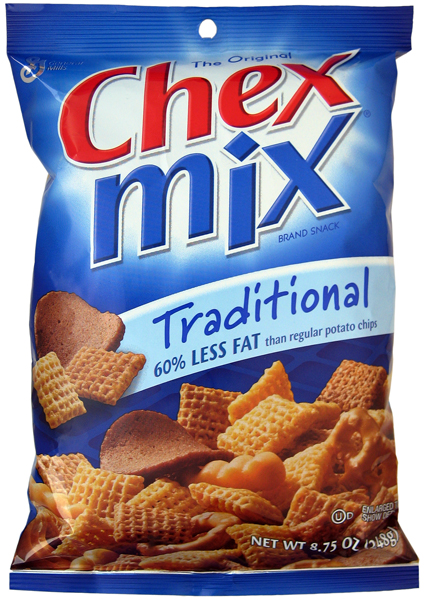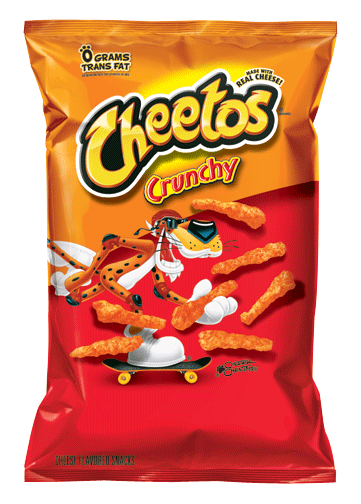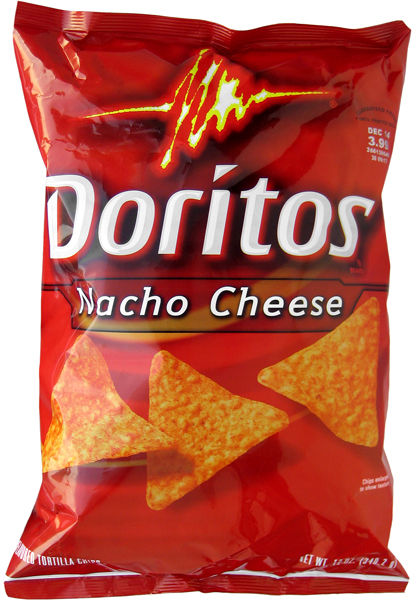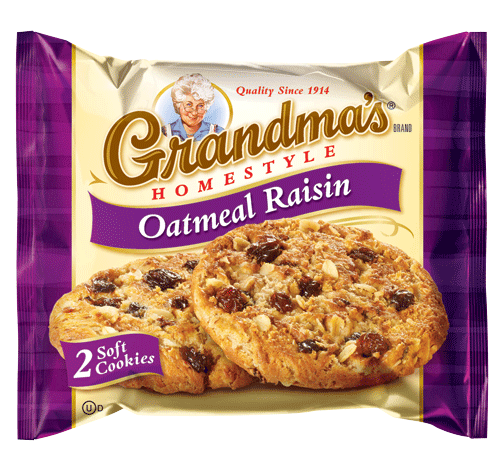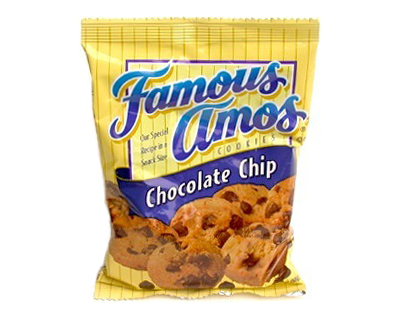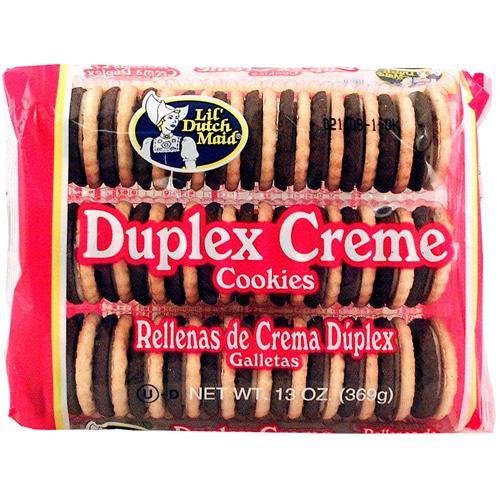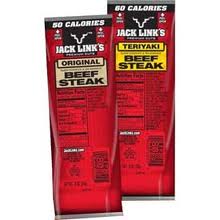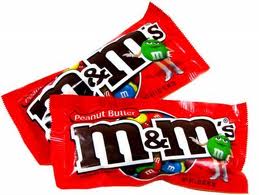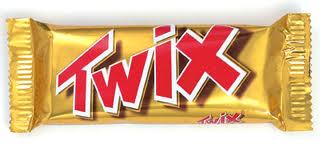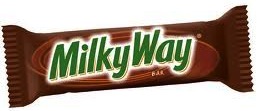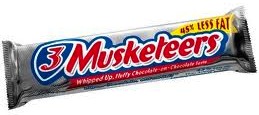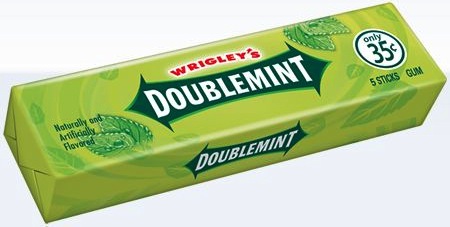 Pastries:
Pop-Tarts
Rice Krispie Treats
Big Texas Cinnamon Rolls
Hostess Ding Dongs, Ho Hos, Twinkies, Cupcakes
Chocolate and Powdered Doughnuts
Danish Rolls
Fruit Pies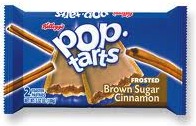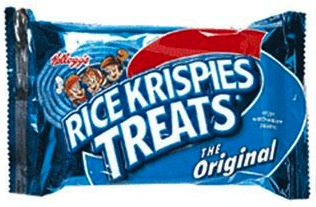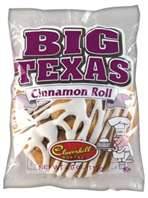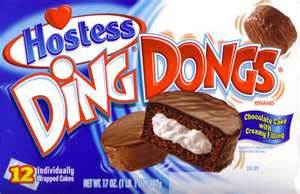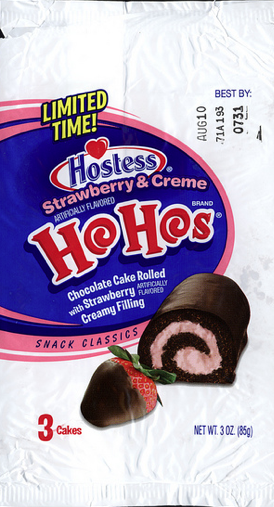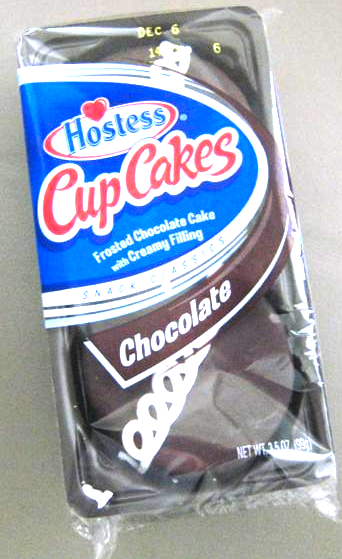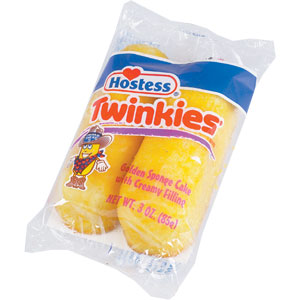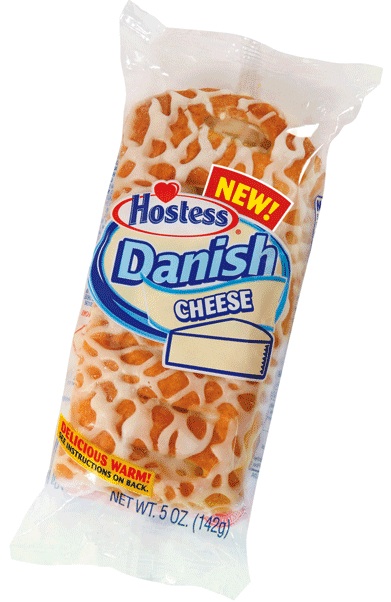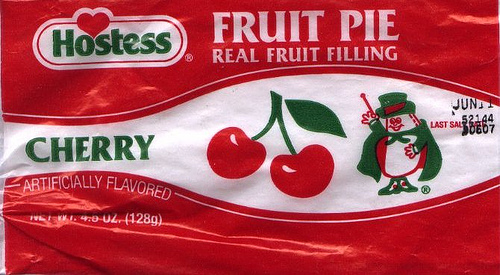 Contact dale@theisenvending.com for more information.