Product
This is where "satisfaction at the drop of a coin" takes on meaning. Good product selection is what you're looking for and we've got it. We can work with you to customize your vending choices.
Healthy Choices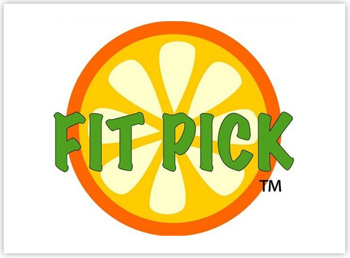 For a healthier life style, we offer a wide variety of fresh, nutritious choices including baked chips, nuts and trail mixes, juices, bottled water, energy and sports drinks, fresh fruit, milk, and many more selections to keep you fit and trim.

Contact dale@theisenvending.com for more information.