Beverages
Quenching a thirst comes in many different flavors from water to enhanced waters, soft drinks to teas and juices, energy drinks to sport drinks, and hot beverages such as coffee, tea and hot chocolate. A wide selection of beverages from Pepsi, Coca-Cola, American Bottling and many other manufacturers are available. Shown below are some of the items in each category:
Soft drinks:
Coke, Diet Coke, Coke Zero, Cherry Coke, Sprite, etc.
Pepsi, Diet Pepsi, Mountain Dew, Orange Crush, Dr. Pepper, etc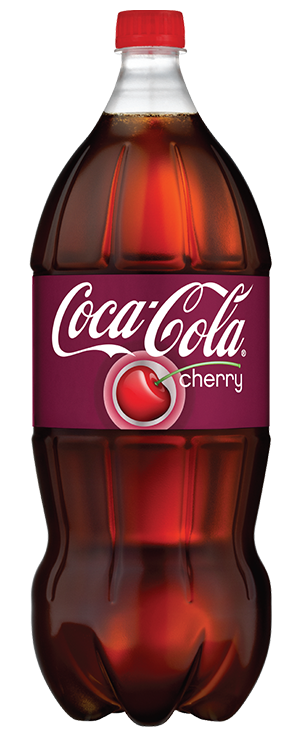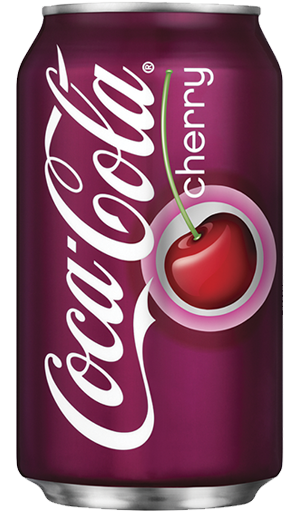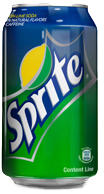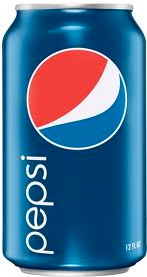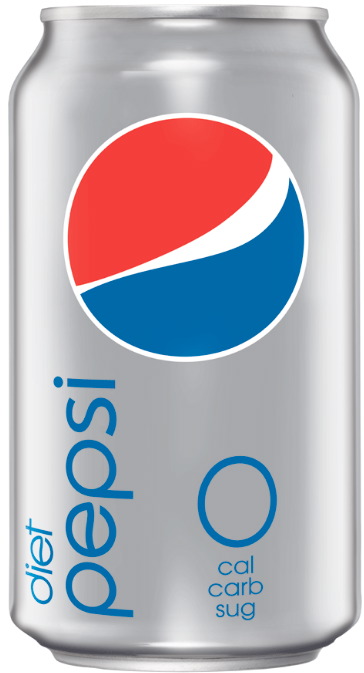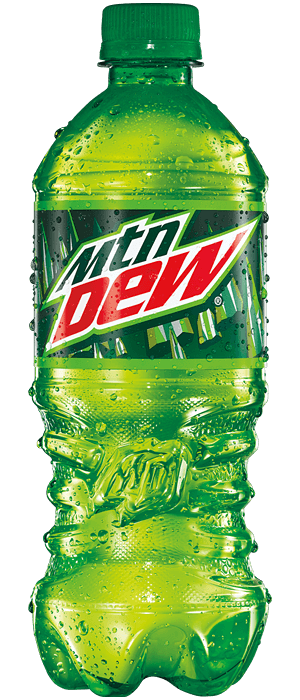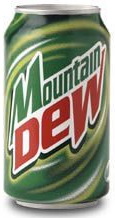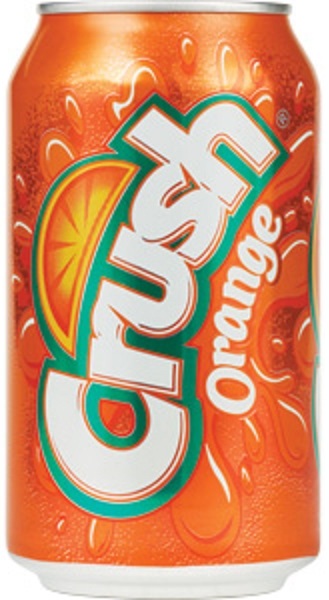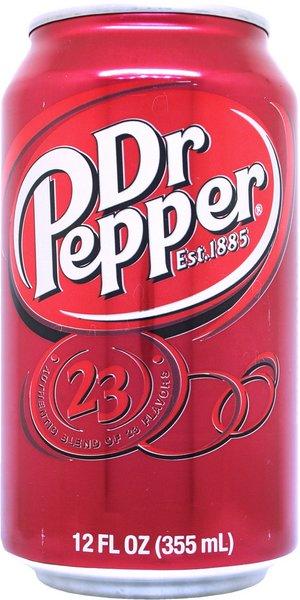 Juices & Teas:
Minute Maid Orange and Apple, Ocean Spray Cranberry, Cran-Grape, V-8, etc.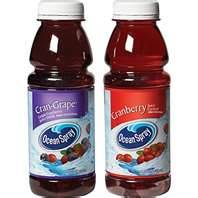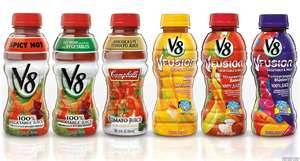 Bottled & Enhanced Waters:
Aquafina, Dasani, Smart, Vitamin Water, Propel, etc.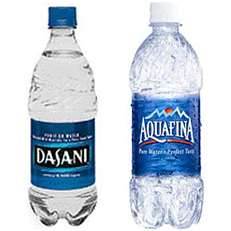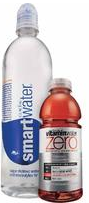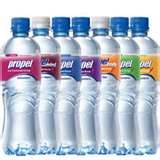 Energy drinks:
Rock Star, APM, NOS, Full Throttle, Five Hour, etc.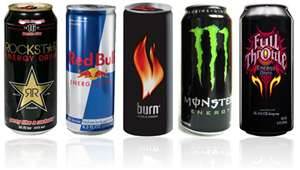 Sport drinks: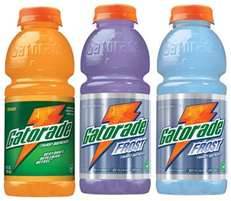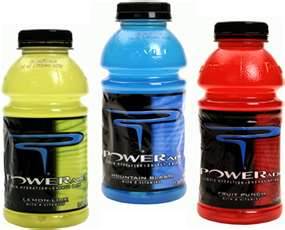 Hot beverages:
Coffee, French vanilla cappuccino, Butterfinger cappuccino, hot chocolate, tea, etc.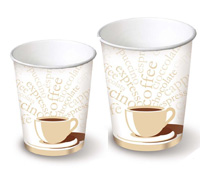 Contact dale@theisenvending.com for more information.