Bulk Vending
Bulk vending machines sell gum, jawbreakers, bulk candies, capsuled novelty items, and stickers.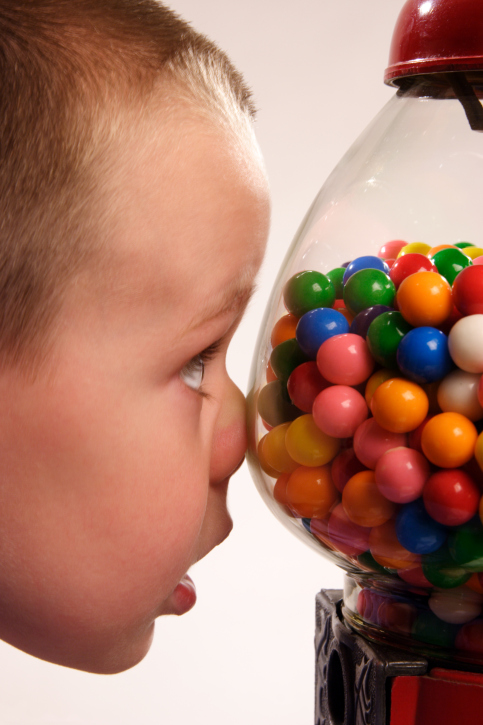 Couldn't every business use a bulk vending machine? These "silent salesmen" are easy to maintain, require little space, need no electricity, and sell products that every age group loves!
Looking for a deal? Every month we will have a "special deal" on equipment and/or merchandise. It could be just what you're looking for so don't forget to check it out!
Contact ted@theisenvending.com for more information.